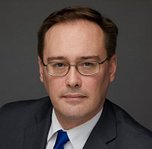 *Please note: The use of this form to communicate with Mr. Huf or any attorney that works with Reinhardt Savic Foley, YK Law or the Law Firm of Khalil Khazindar does not establish an attorney-client relationship. Confidential information should not be sent through this form.
This website and its contents are attorney advertising. Nothing here conveys professional advice.
Copyright 2021, Jason Huf. All rights reserved.